Buckwheat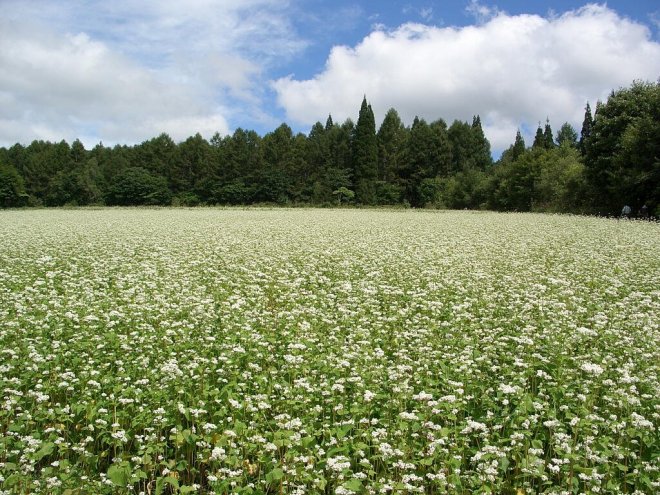 Buckwheat, or Fagopyrum Esculentum, which is cultivated for its grain-like seeds, is the source for Weyn's solid Buckwheat Honey. This monofloral honey is harvested late in the season and is known for its rarity due to the recent decline in buckwheat growth. Buckwheat Honey has an intense flavour and a dark brown colour.
Buckwheat Honey holds a healing power for problems with the arteries and gall bladder. It is said that the consumption of Buckwheat Honey drastically decreases the risk of hormone-related diseases.
For the specific applications of Buckwheat Honey, click here.
Currenty there are no items available in this category.