Product Range
Weyn's Honey is synonymous for quality-rich honey and its applications:
More than 60 types of honey from the most divers origins.
Around 16 types of organic honey
A range of dietary supplements and natural cosmetics based on beehive products such as royal jelly, propolis, pollen and honey.
Chocolate spread, biscuits, waffles, beverages, jam and candy made with honey.
We also offer tasteful gift baskets containing a mix of any of our products. Our baskets are a longstanding trademark of Weyn's Honey Company.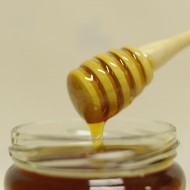 Honey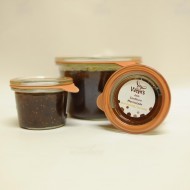 Jam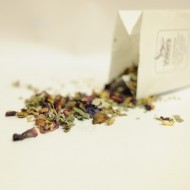 Tea and Accessories
---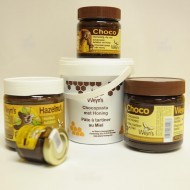 Chocolate Spread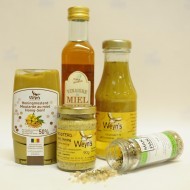 Cooking with honeyproducts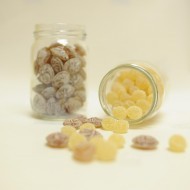 Sweets
---
Baked Goods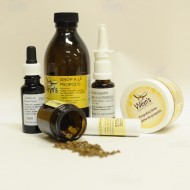 Propolis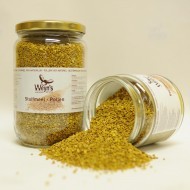 Pollen
---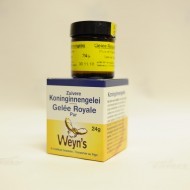 Royal Jelly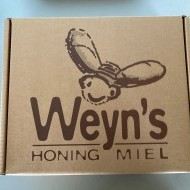 Gift boxes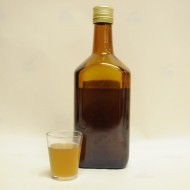 Honey Beverages
---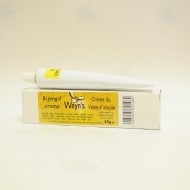 Bee Venom Cream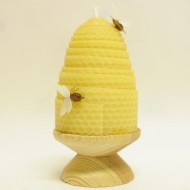 Beeswax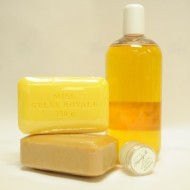 Cosmetics
---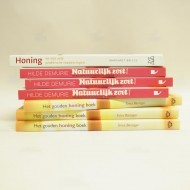 Books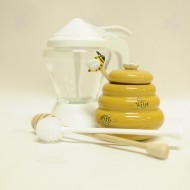 Accessories, decorations and tableware