Beeswax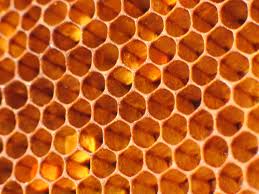 To be able to store honey in the beehive, bees need honeycomb. This honeycomb is built by producing small amounts of wax from the wax glands, and then attaching the wax together.
Beeswax is brittle at low temperatures. At 36°C the wax becomes fictile, at around 60°C the beeswax is liquid.
More information on beeswax can be found here.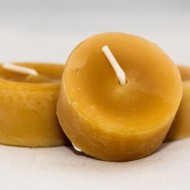 Tealight 100% Beeswax
€ 1,30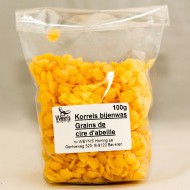 Beeswax grains
€ 4,50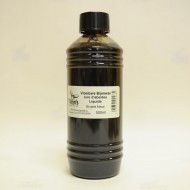 Polishing Wax Liquid - Brown 500ml
€ 10,60
---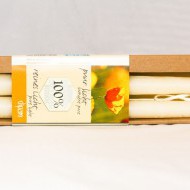 Box with two dinner Candles 100% be...
€ 16,50