This monofloral honey is white in color and is characterized by rapid crystallization. The honey is smooth and the taste is soft.
When viewed from close up, the flowers are actually yellow and, when they have finished flowering, turn orange-brownish. The stems of the 15 to 35 cm high wound clover are often lying down, but often also go up perpendicularly and then show their heads in yellow butterfly flowers from April to June. It is striking that the entire plant is hairy. The lime-loving plant occurs on fallow land and clover fields, road edges and sunny slopes, but never in places where the soil is too rich in manure. A special feature of wound clover is the great variation in appearance; this depends on the place of growth and is an expression of the plant's great adaptability.
Origin
Originally the wound clover comes from southern Europe, but now the distribution area has been extended to the whole of Europe, West Asia, North Africa and America.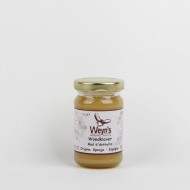 anthyllis vulneraria 125g
€ 3,20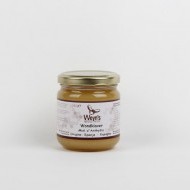 Anthyllis vulneraria 250g
€ 5,50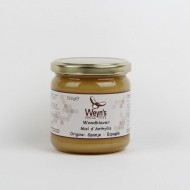 Anthyllis vulneraria 500g
€ 9,90
---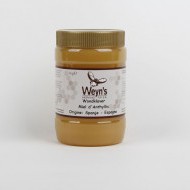 Anthyllis vulneraria 1kg
€ 18,80