Acacia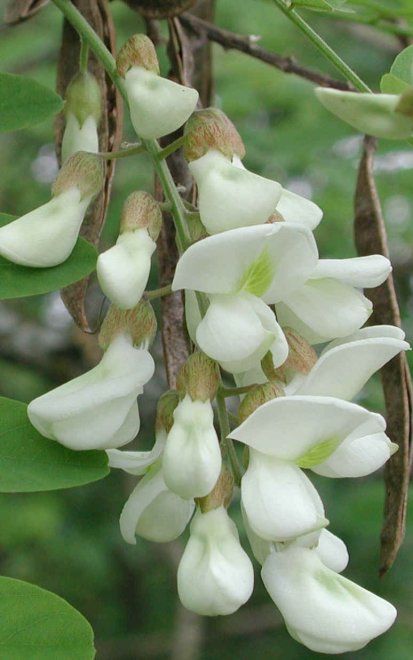 Acacia honey is produced by bees from the nectar of the white blossoms of the Acacia tree, or Robinia Pseudoacacia, which flowers on the Hungarian plains in large numbers. Acacia honey is monofloral, and it is strongly appreciated for its soft, neutral taste and its clarity. Typical for Acacia honey is its high fructose content, which helps keep the honey liquid for a long time. According to Russian folk medicine, Acacia honey is a natural remedy against headaches, heart complaints and insomnia, as well as a remedy against kidney and respiratory problems.
Acacia honey is favoured in the kitchen, as its mild flavour doesn't compromise the taste of the dishes it is used in.

Click here for the specific uses of Acacia honey.
Currenty there are no items available in this category.