Mead
Mead or hydromel has the reputation of being a "drink of the gods". It is made by fermenting water and honey. The name finds its origin in the Celtic 'médhu', which means honey.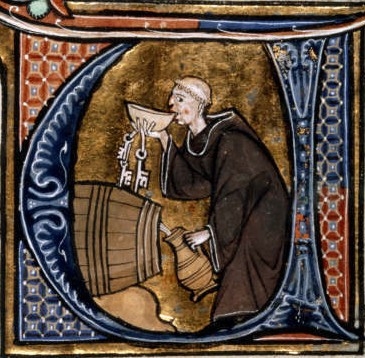 The history of mead is worth mentioning. The drink finds its origin in Celtic and Anglo-Saxon rituals. The English word honeymoon is actually a remnant from the days when newlyweds drank honey mead for the first month of their marriage. If the mead was good, this would result in the birth of a son nine months later.
Weyn's differentiates between mild and zesty mead, depending on the type of honey that was used in the production process.
Currenty there are no items available in this category.