Herbs and spices
Mill & Mortar offers a wide range of organic exotic herbs and spices.
Most of the herbs and spices come from small agricultural cooperatives from Sri Lanka that cultivate small, organic forest gardens. This results in spices of an excellent quality.
In addition to its unbeatable quality and taste, Mill & Mortar also stands for beautiful design, with its stylish reusable metal boxes.
Fair Trade Product / Biologically certified / Manual harvest and sorting / Clean Label (you get what is promised)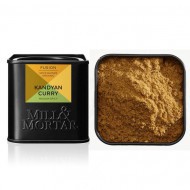 Colombo Curry
€ 6,95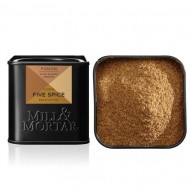 Five Spice
€ 6,95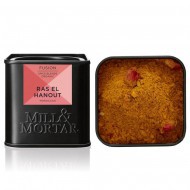 Ras El Hanout
€ 6,95
---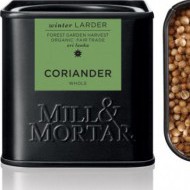 Coriander seeds
€ 6,95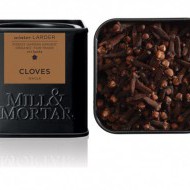 Cloves
€ 6,95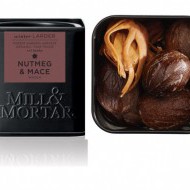 Nutmeg and Mace
€ 6,95
---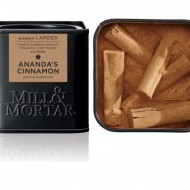 Ananda's Cinnamon, complete and crushed
€ 6,95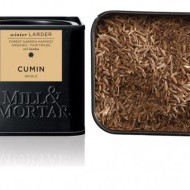 Cumin
€ 6,95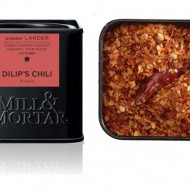 Dilip's Chili Flakes
€ 6,95
---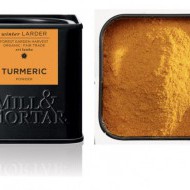 Tumeric
€ 6,95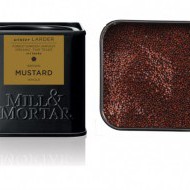 Brown Mustarseeds
€ 6,95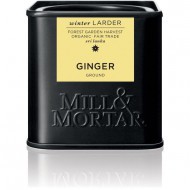 Ginger powder
€ 6,95
---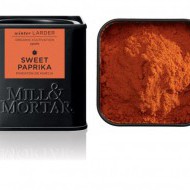 Sweet Paprika
€ 6,95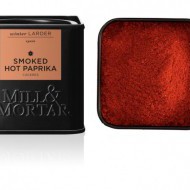 Hot Paprika
€ 6,95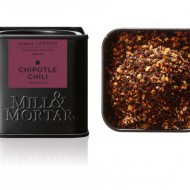 Chipotle Chili Flakes
€ 6,95
---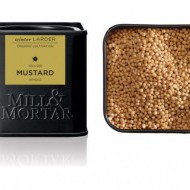 Yellow Mustardseeds
€ 6,95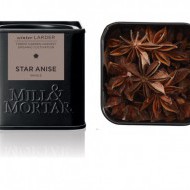 Star Anise
€ 6,95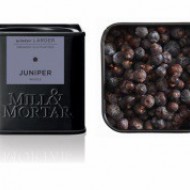 Juniper berries
€ 6,95
---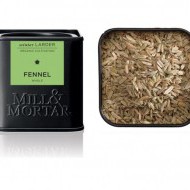 Green Fennel Seeds
€ 6,95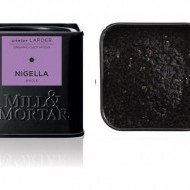 Nigella Seeds
€ 6,95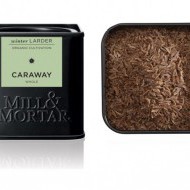 Caraway
€ 6,95
---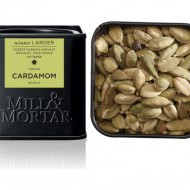 Cardamom whole
€ 9,90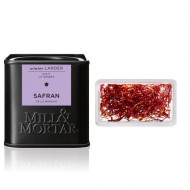 Saffron La Rosera
€ 11,95